The Stonewall Alliance's mission is to create a unified community by offering opportunities for celebration, education, and recreation has a strong foundation through sports programming.  Two different sports organizations have joined the Stonewall Alliance to take advantage of shared services offered through the Alliance's board and committees.  
With the support of our community and our sponsors, we hope to expand our program offering beyond sports.
Stonewall Sports Pittsburgh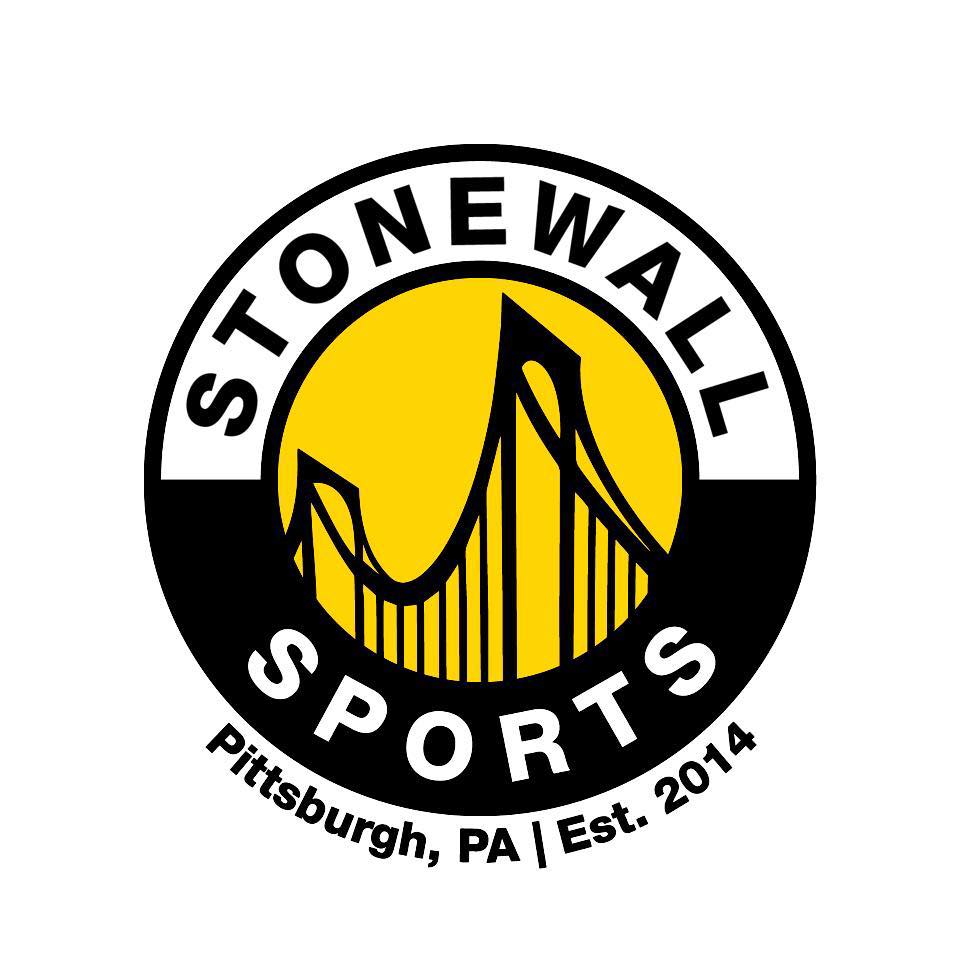 Stonewall Sports Pittsburgh (SSP) began in 2014 with the sport of kickball and have since added four more sports. Each of these sports are affiliated with the Stonewall Sports national organization headquartered in Washington, DC. SSP leagues are invited to partake in the annual Stonewall National Tournament each summer.  
Stonewall Alliance supports each of the five different sports leagues with scheduling, securing the fields and facilitating sponsorship and community partnerships.  The commissioner of each sport is represented on the Alliance board. 
Stonewall Sports Pittsburgh Seasons: 
| Sport | Day of Week | Registration | Season |
| --- | --- | --- | --- |
| Winter Dodgeball | Sunday | Nov 9 – Nov 23 | January to March |
| Winter Bowling | Tuesday | Oct 15 – Nov 15 | January to March |
| Spring Kickball | Sunday | Feb 29 – Mar 14 | April to June |
| Summer Bowling | Wednesday | April 15 – May 15 | June to August |
| Summer Sand Volleyball | Sunday | May TBA | June to August |
| Fall Kickball | Sunday | July TBA | September to November |
| Fall Bocce | Thursday | July TBA | August to October |
For more information visit stonewallsportspgh.org.
Bridge City Flag Football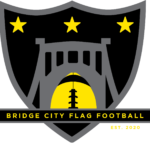 Bridge City Flag Football is the only LGBTQ+ Flag Football league in Pittsburgh with an inaugrual season of spring 2020.  BCFF looked to the Alliance for its shared support services to ensure a successful launch. 
Check out Bridge City Flag Football on Facebook.
Event Programming
Stonewall Alliance actively engages with community partners to host and promote special events in Pittsburgh. View the latest event announcements in our News Section.  Also look for additional events on our Stonewall Alliance Facebook Page.
Past events of Stonewall Alliance include:
Stonewall Sports Goes to the Dogs and Cats!
Sister-City Sports Tournament
"Hockey is for Everyone" with Pittsburgh Penguins
Pittsburgh Riverhounds' Night Out
Ready, Set, Pride 5K Race
Pittsburgh Equality March
Pittsburgh PrideFest
Tailgate & Pride Day at the Pittsburgh Pirates
Various league appreciation events
Family & Friends Day